Self-motivated, entrepreneurial marketer with 10+ years of extensive marketing + branding + strategy experience
Spring Creek Ranch is luxury lodging located in Jackson Hole, Wyoming with breathtaking views of the Teton Mountain Range. Goal - to drive traffic to the website and book lodging. Redesigned social channels: FB, Instagram and Pinterest / created strategic engagement-boosting posts / targeted FB ad campaign to attract new followers/fans
•Spring Creek added 2,440 new fans to their FB page, an increase of 155%
•The campaign resulted in more than 200 unique visits (leads) to their site
•Creative content posting attracted approx. 3,790 engaged users, monthly
•Launched an aggressive IG content strategy campaign and within 6 months, the campaign resulted in 61% increase in followers
Universoul Circus goal was to drive high amount of traffic in a short period of time, while also collecting quality lead info (name, email, phone). Landing page creation to collect lead gen leads for 'register to win tickets' campaign / worked with law team to ensure T&C's were up to standards
•Developed and launched ads across search, display and social channels
•A/B test targeting and messaging to ensure ads attracted audience
•Launched aggressive Lead Gen campaign and within 30 days, the campaign received 1,793 total leads
Rodizio Grill restaurant group needed a holistic digital plan, focusing on ROI and reservations. With these goals in mind, we developed a plan that included keyword based ads, display banner ads on relevant sites and retargeting ads / created and executed Facebook birthday campaign and monthly event based ads
•With little to no web presence on paid ads, the goal was to put together a keyword based pay per click package to target those searching for the best restaurants in their cities, and have our ads be shown in the most cost effective way possible.
●On keyword based ads, boasting a very low cost per click, we were able to drive people to the restaurant's website in real time as they were searching for what restaurants were open or what restaurants had the food they were in the mood for.
●On display based ads, we were able to drive over 500 people to the website monthly.
●On retargeting based ads, we were able to promote gift cards to those who came back to dine and other holiday-based specials, boosting revenue for all locations
Q1 2017 vs Q1 2018 Rodizio Gril SEO Highlights
Sessions increased from 429k to 431k - 0.59%
New users increased slightly - by 0.11%
Average session duration - decreased from 2 minute and 21 seconds to 2 minute and 5 seconds - audience members coming to the site, are finding the information they need in an efficient amount of time.
Returning Visitors - increased quarter over quarter, 74,590 to 76,325 this is up by 2.33%
Traffic source by city - Nashville, Denver, Chattanooga - all three locations jumped by over 200% for users, new users and sessions
Quantcast, DMP/Data Aggregator, has been tagging and collecting consumer information since 2006. Tagging publisher sites and collecting data, over the past years, created a cohesive proprietary map across the entirety of the web.
• Lead and implemented proposal and pre-sale initiative to ensure win of account
• Achieved 160% YOY revenue within markets
This resort and casino located out of Lakeside, California came to us looking to drive hotel bookings & drive customers to join Club Barona.
• Extensive work through SEM, PPC (pay-per-click), eDM, and online marketing to drive the right message to the right audience, at the right time
• Digitally planned, bought, launched, optimized and developed post campaign weekly analysis
• Lead weekly client calls to review campaign performance and provide media recommendations
Played a pivotal role within the International Team across Microsoft: Office, Developer and Dynamics accounts.
• Planned global consumer media campaigns for Microsoft including: Office 2010, Dynamics and Developer
• Teamed up with the analytics department to develop global reporting templates and managed monthly reporting
• Worked daily with media teams across the Australia, China, France, Germany, India, Japan, UK, APAC, and EMEA markets and collaborated with the U.S. team to create holistic global media strategies and tactics
• Managed and optimized print, online, television, radio and outdoor media to ensure live campaigns to meet and exceed client goals
Want a place to discover the next book to read, the next movie to watch or discover the next 'IT' product? Trullo App had one goal in mind, bring in as many app downloads as possible, as quickly as possible!
•Executed social media content while analyzing brand impact
•Curated, wrote and posted: short-form social media posts, featured content in-app, and longer form writing
•Growth: reach, engagement & audience - Facebook & Twitter
•Execute daily social media & content into brand objectives - Facebook & Twitter
•Analyzing A/B tests, measuring efforts & interpreting business impact across Facebook & Twitter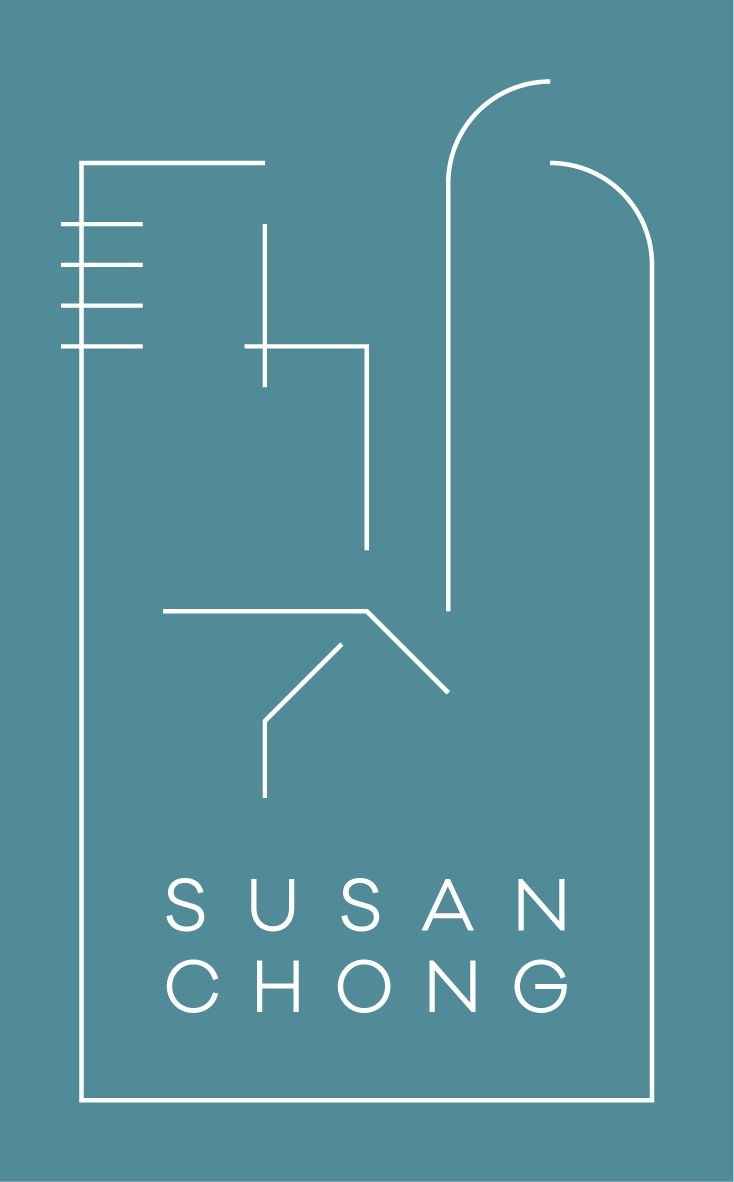 Since her start in 2002, Susan has sold hundreds of homes and exceeded $140 million in total sales volume. Susan has also made a name for herself in new construction sales, notably selling out a 496-unit high-rise condominium development called Spire. Her core principles of integrity, value and community have earned the respect of her clients and peers alike.
• Managed $46+ million sales pipeline & reporting
• Maintained go-to-market funnel: staging, photography, videography, open house events
• Created growth across Facebook, Instagram, Twitter, LinkedIn, Pinterest, and YouTube channels through reach and engagement
• Marketing collateral including: e-blasts, postcards, flyers, personal newsletters
• EContinuously analyzed measuring efforts to interpret business impact
"Faced with the challenge of an ambitious small business while bound by limitations, Ashton's support was pivotal in growing production to record levels in a very short period of time. She met each task with an open mind and heart. Driven by the opportunity to assist and connect with people, colleagues and vendors alike looked forward to interacting with Ashton daily" - Susan Chong
This beauty brand believes beauty is more than skin deep. Their life-enriching products help you look and feel your best, and confidently seize each day. They passionately celebrate the human spirit and graciously give back to communities.
• Extensive direct response testing to increase ROS and generate online sales for Philosophy
• Partnered with creative and analytics to develop landing page test and recommendations
• Worked across a variety of 3rd party trackers, web analytics, and search tools to monitor & excel performance